Reach your potential and create choices for the future.
Financial advice to grow and protect your wealth.
Pursue what matters most to
you
You've done well financially until now, but you aren't clear about the end game when it comes to your money. You've got that nagging feeling you are missing out on financial opportunities and could structure your finances better to pay less tax and safeguard your family's wealth.
The problem is you are busy with your career and family; you don't have time to analyse the overwhelming amount of information out there. It's easy to feel stuck and let apathy get in the way of making important decisions that impact your future.
At WealthPartners, it's our job to understand the complexities of your situation and work with you to develop clear goals. We help you define what true wealth looks like and create a roadmap to help you achieve your ambitions. DIRECTION​
Have clarity around your money and what it is you want to achieve in life.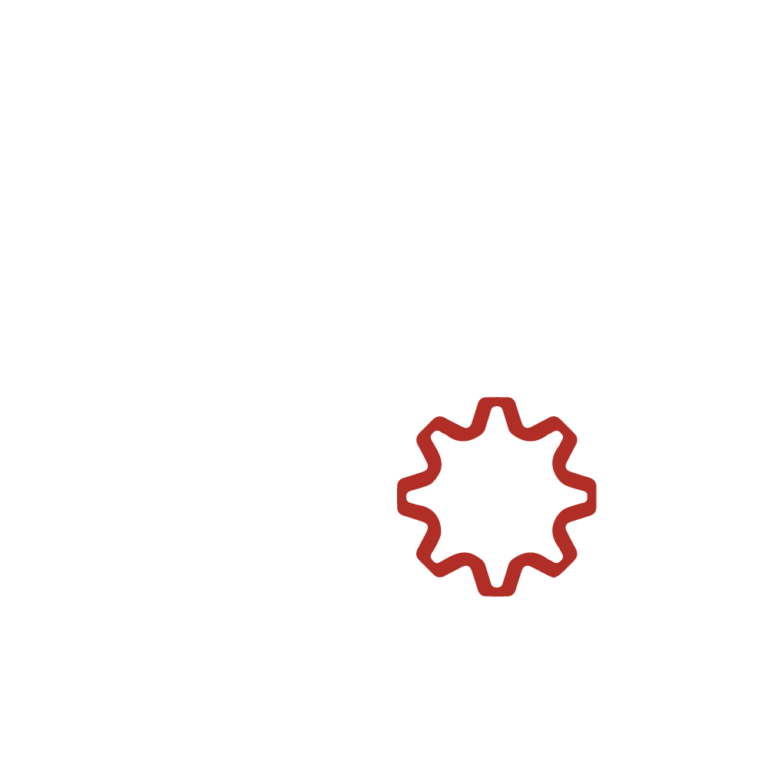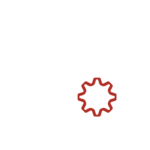 CONTROL​
Feel empowered to make informed decisions and take control of your finances.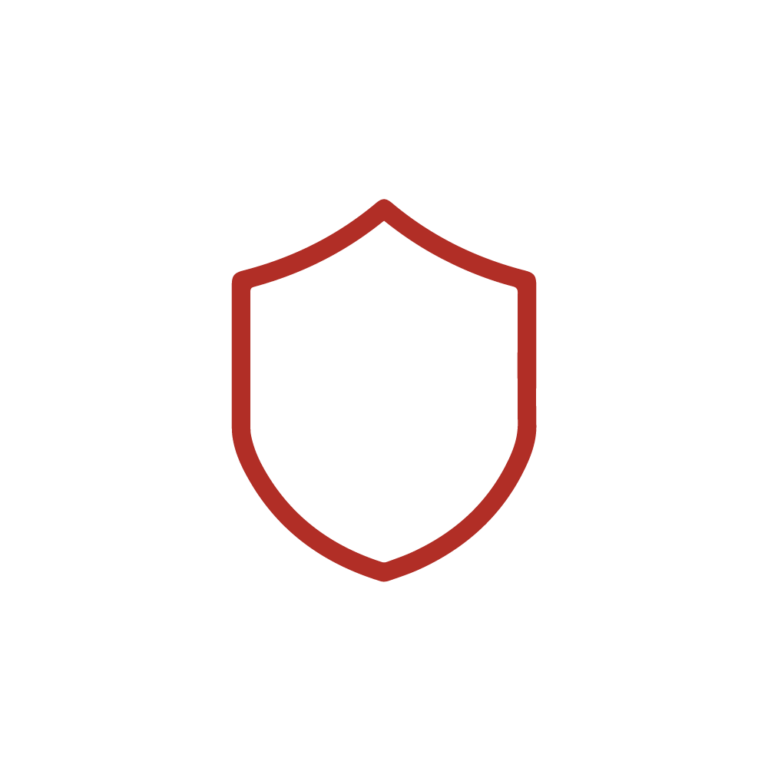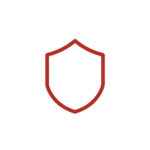 LEGACY​
Live a life of purpose and make a lasting impact for future generations.​
WE'VE BEEN HELPING OUR CLIENTS 
GROW AND PROTECT
 THEIR WEALTH FOR MORE THAN 30 YEARS.
Everything we do focuses on making a meaningful difference in every client's life.
This focus is how we have built long-lasting relationships with our clients and why they keep sending their family and friends to us for advice.
Our financial planners are hand-picked for their qualifications, experience and knowledge, as well as their contributions to the community. 
My wife Lisa and I took out a life insurance policy 'last century' as we prepared for the arrival of our first child, Claude. Over the intervening years the policy has moved through the hands of various financial advisors. Most recently it has been our good fortune to find ourselves in the assured hands of Craig McGowen at WealthPartners. Craig has left no stone unturned in unraveling the complexities of our financial affairs. His explorations have already yielded a significant windfall and a number of substantial savings. Fresh eyes are always an advantage. The insight and diligence Craig brings to the table is proving to be a game changer.
Hi Andrew. I just read about you being awarded NSW Adviser of the Year – well done you. Anyone who was able to successfully direct me on the right financial path deserves the award 10 times over! Hope you're fab. Life's good in Queensland. Can't believe I have been in my house for 4 years. Again, big congrats on the award – couldn't think of a better person to receive it.
Bill (Rainger), as a financial adviser is reliable, and tries his best to help out and will give great answers with the best results. He is friendly as well as being an expert & professional.
We make the complex simple
At WealthPartners, we are focused on adding simplicity to your life.
We provide guidance and support to help you make informed financial decisions now and in the future.
Create choices for your future
We give you a path forward to achieving what matters most to you.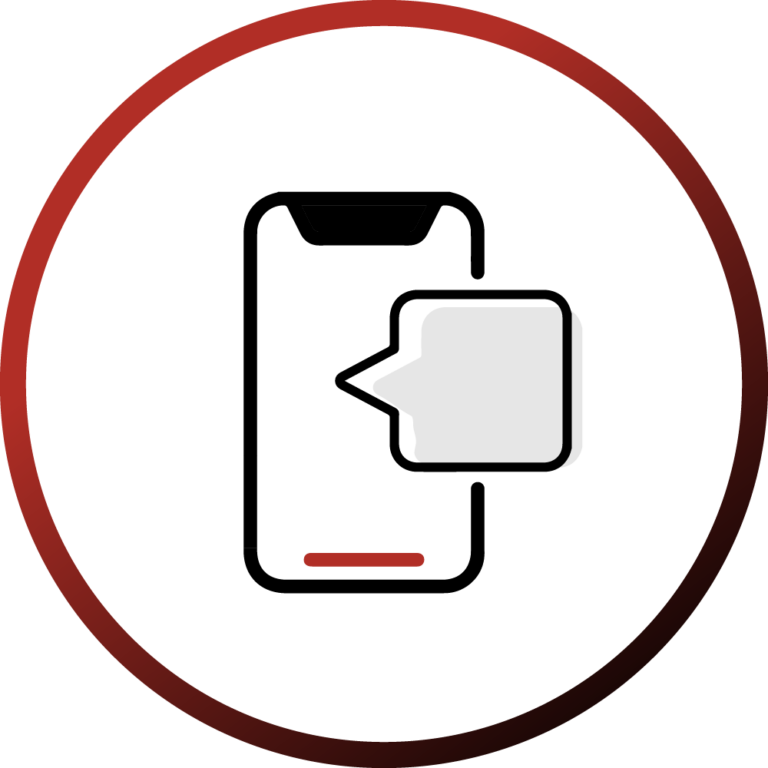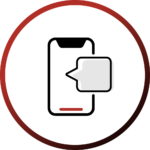 1. CALL
Schedule a 30-minute no-obligation introductory phone appointment with one of our advisers.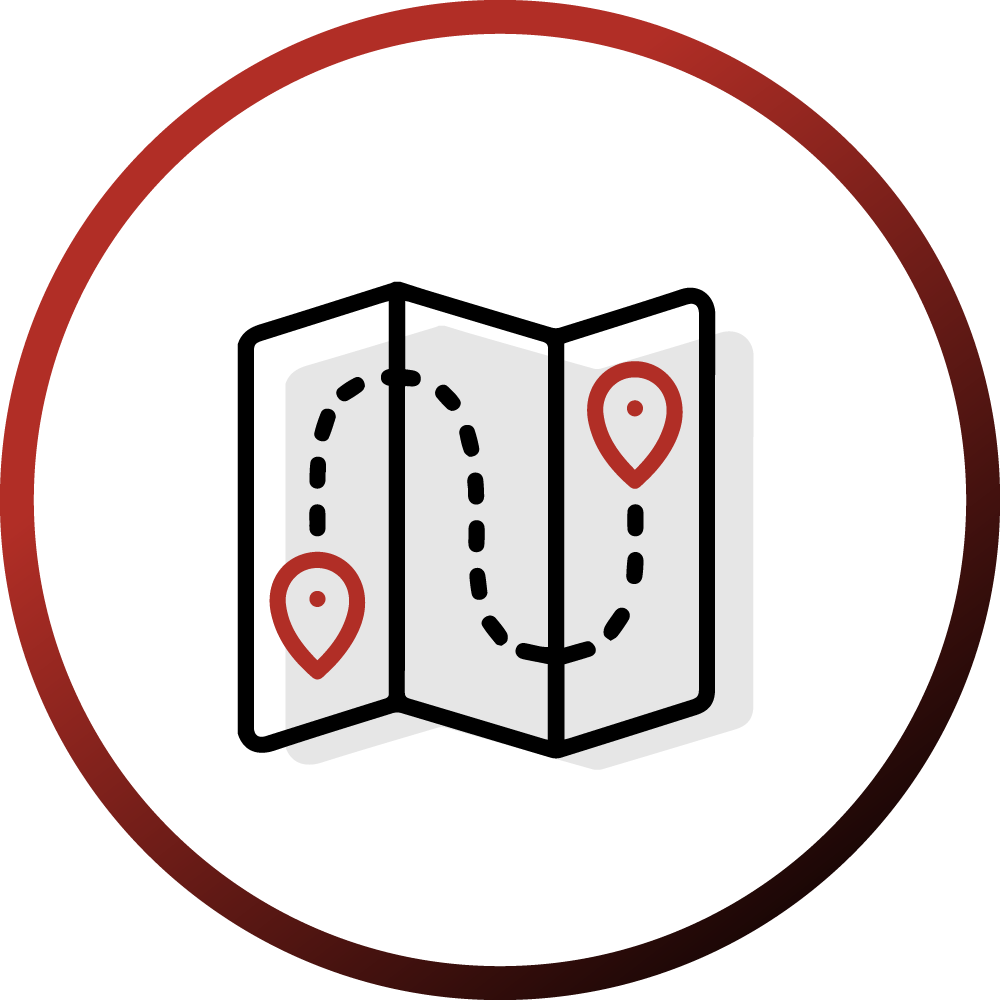 2. CLARITY
We help you identity what you want to achieve in life and create a roadmap to get you there.​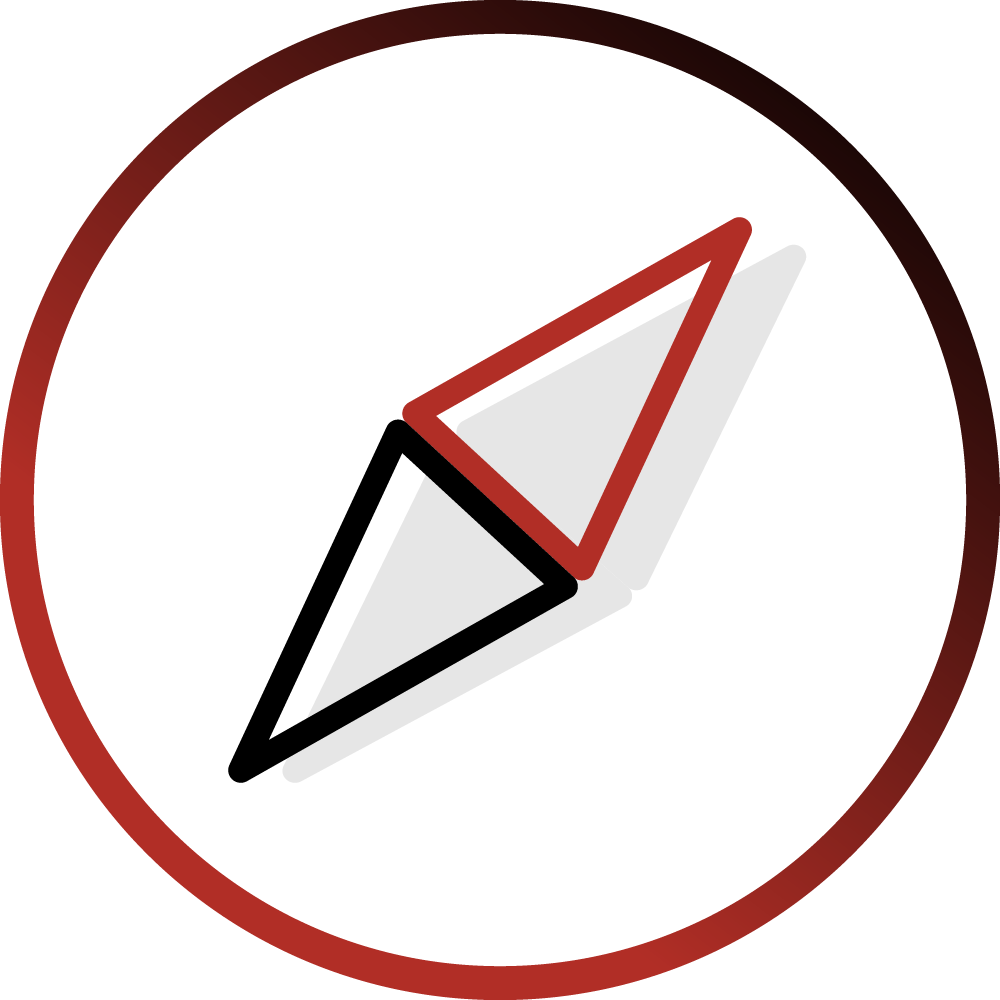 3. CHOICE
Feel in control of your finances and have the freedom to choose how you live your life.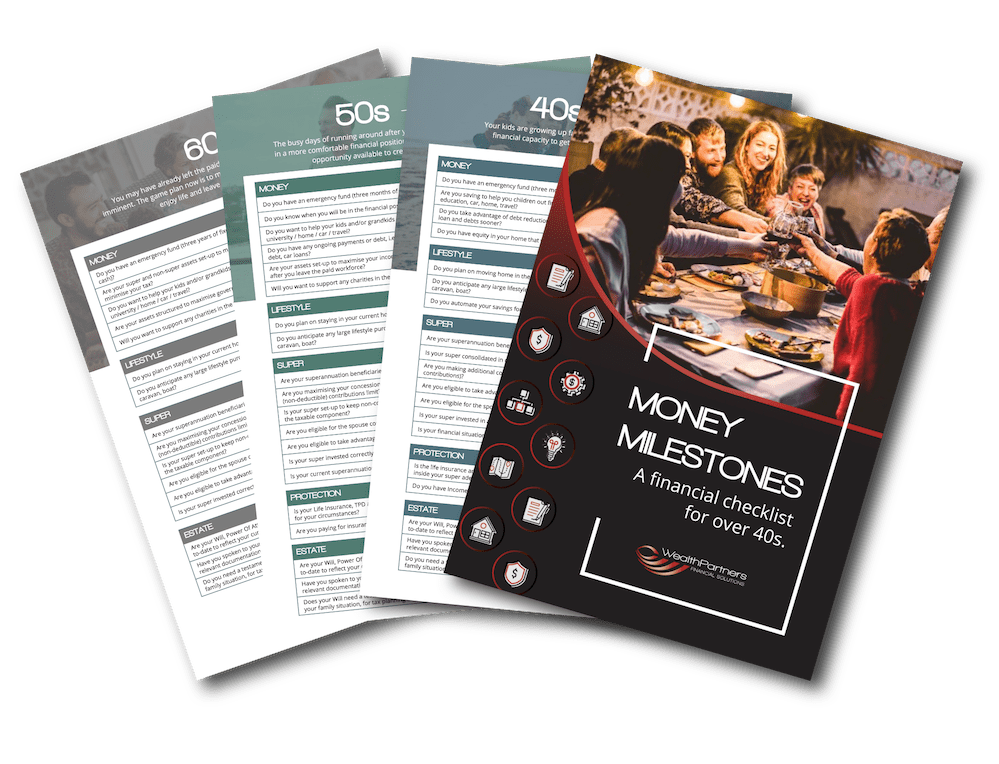 Money Milestones Checklist
A FINANCIAL CHECKLIST FOR OVER 40s.
We're committed to your privacy. We may use this information you provide to us to contact you about our services. You may unsubscribe anytime.