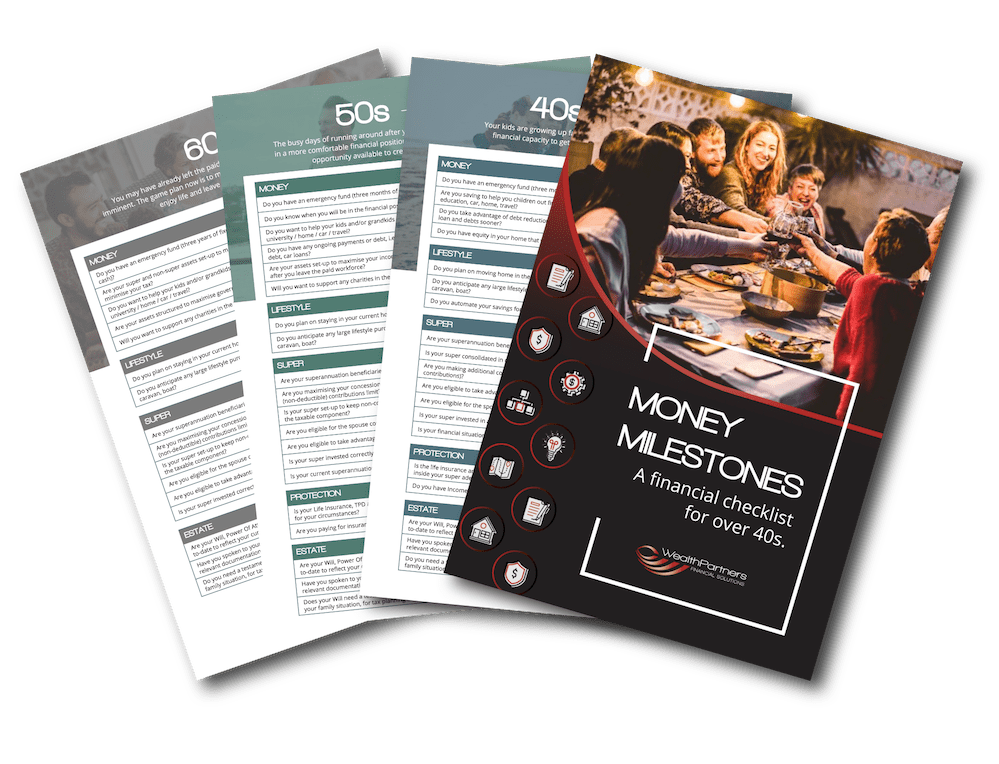 Money Milestones Checklist
A FINANCIAL CHECKLIST FOR OVER 40s.
We're committed to your privacy. We may use this information you provide to us to contact you about our services. You may unsubscribe anytime.
We have created this checklist to help you get a sense of how you are tracking and where you could focus your attention to take advantage of financial opportunities available for your age and stage in life.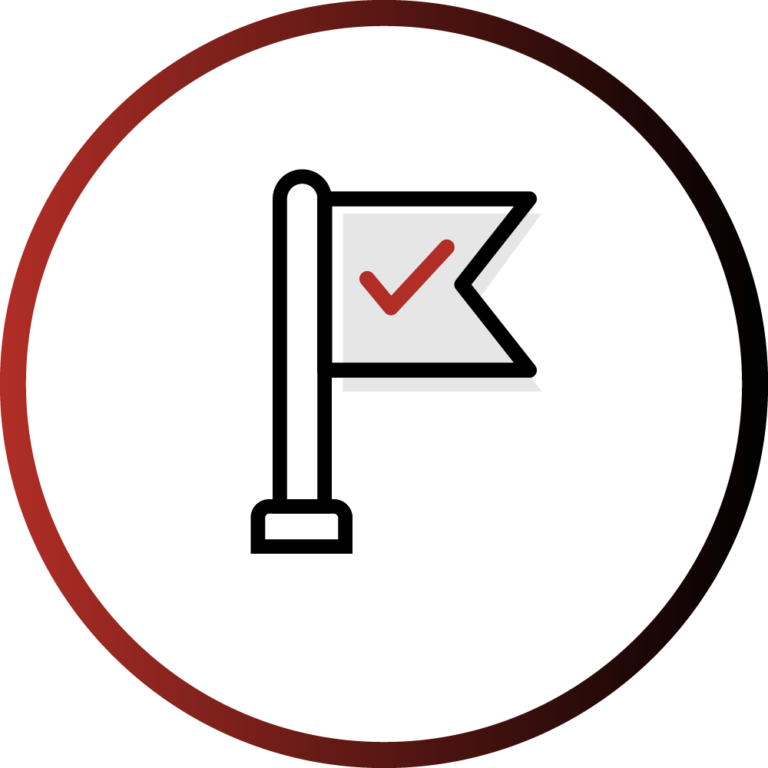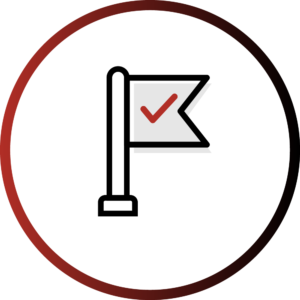 GOALS
Set short, medium and long term goals.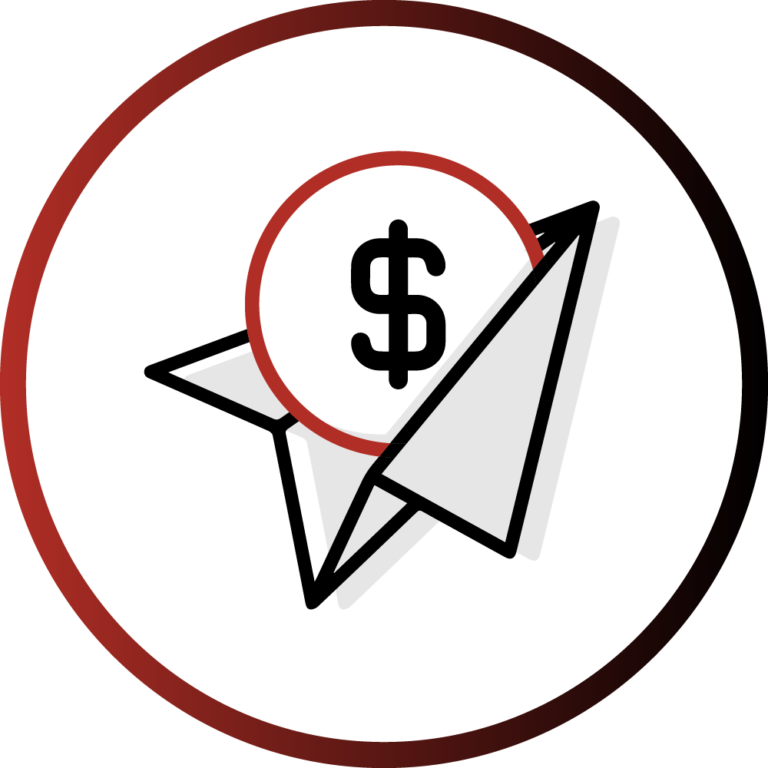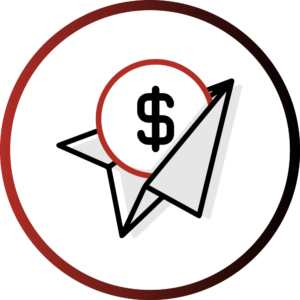 OPPORTUNITIES
Discover financial opportunities to get ahead.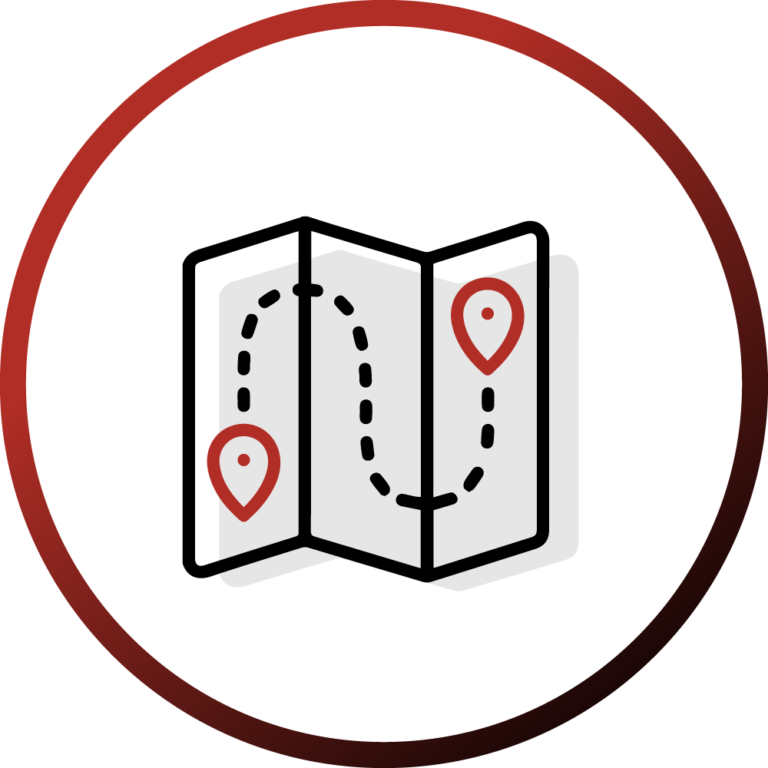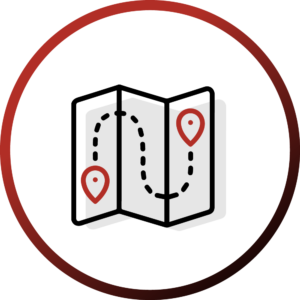 DIRECTION
Identify areas where you need help to reach your potential.
Financial freedom isn't magic; it's engineering.