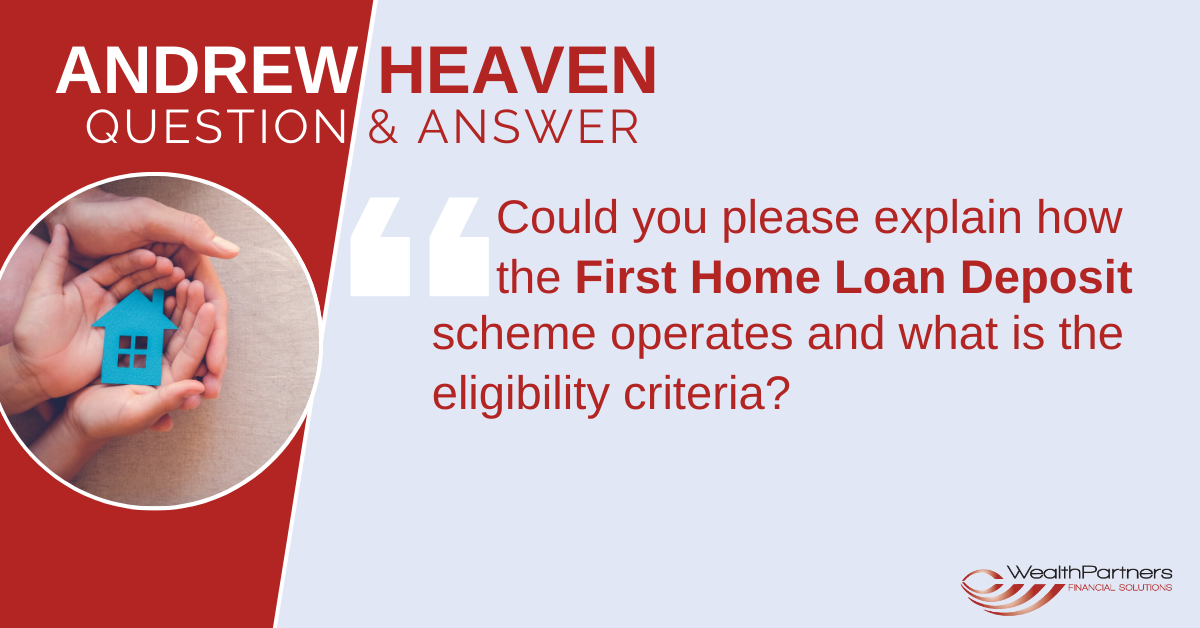 Q: Could you please explain how the First Home Loan Deposit scheme operates and what is the eligibility criteria?
A: The First Home Loan Deposit Scheme offers an additional loan facility to first home buyers to fund the gap between their current deposit savings and the 20% deposit requirement of most mortgage lenders.
Whilst lenders may offer loans to some first homeowners with a deposit of less than 20%, the scheme will mean that first homeowners who cannot save a 20% deposit may avoid the additional financial expense of Lenders Mortgage Insurance (LMI). LMI protects banks in case borrowers' default on their mortgages.
To qualify, first home buyers may earn up to $125,000 a year and couples a combined income of up to $200,000 per year. To be eligible, new homebuyers must have saved at least a 5% deposit and never previously owned property in Australia.
The value of homes that can be purchased under the scheme will be determined on a regional basis, reflecting the different property markets across Australia. The property purchase price threshold limit varies from $700,000 in Sydney, $600,000 in Melbourne, $500,000 in ACT, $475,000 in Brisbane, $400,000 in Perth, Adelaide, Hobart and $375,000 in the NT. Non metropolitan regions have a lower cap. Details can be found at www.nhfic.gov.au
The government limits assistance to 10,000 first-home buyers each financial year. All available scheme places for the 2019-20 tax year have been allocated. A new release of 10000 scheme places will become available via the 27 appointed lenders from 1 July 2020. Applications are lodged through your participating bank on a first come first served basis.
The First Home Loan Deposit Scheme will be funded via the National Housing Finance and Investment Corporation (NHFIC) up to a capacity limit of $500 million. The government will underwrite the home loans and will serve as the guarantor.
Scheme participants will be able to receive support from the program for the life of the loan or until their mortgage can be refinanced.
Visit www.nhfic.gov.au for details of appointed lenders and further information.